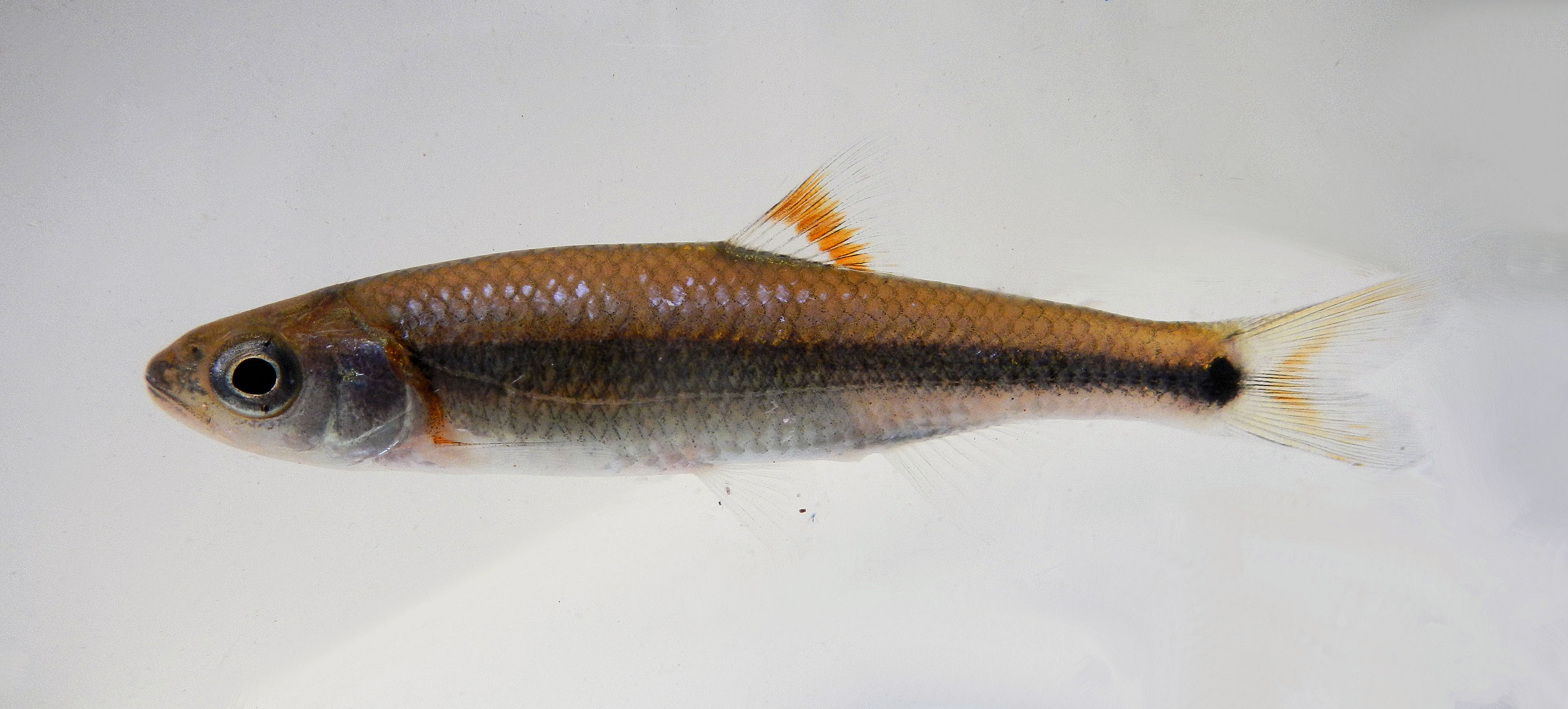 Itenerary:

June 7 (Thursday) Travel day and check-in (registration desk will be open all afternoon).
You should plan to arrive early if at all possible. Johnathon is planning a special session in the Biology Lab that will likely involve identification of specimens from the collection at Young Harris.
We will also have a Hospitality Room available for meeting and greeting and fishy talk of all sorts.

June 8 (Friday) Morning field trips will be lead by local NANFAns and Georgia DNR representatives. More details to follow on specific trips. Box Lunches porided.

June 9 (Saturday) Convention meeting and presentations all day (we have an excellent slate of presenters that we are lining up including past NANFA Grant winners). Evening banquet (with key note speaker Brett Albanese from Georgia DNR Non-game Division) followed by the NANFA auction fundraiser.

June 10 (Sunday) Field Trip options to be determined based on participating and various travel plans. Box lunches provided.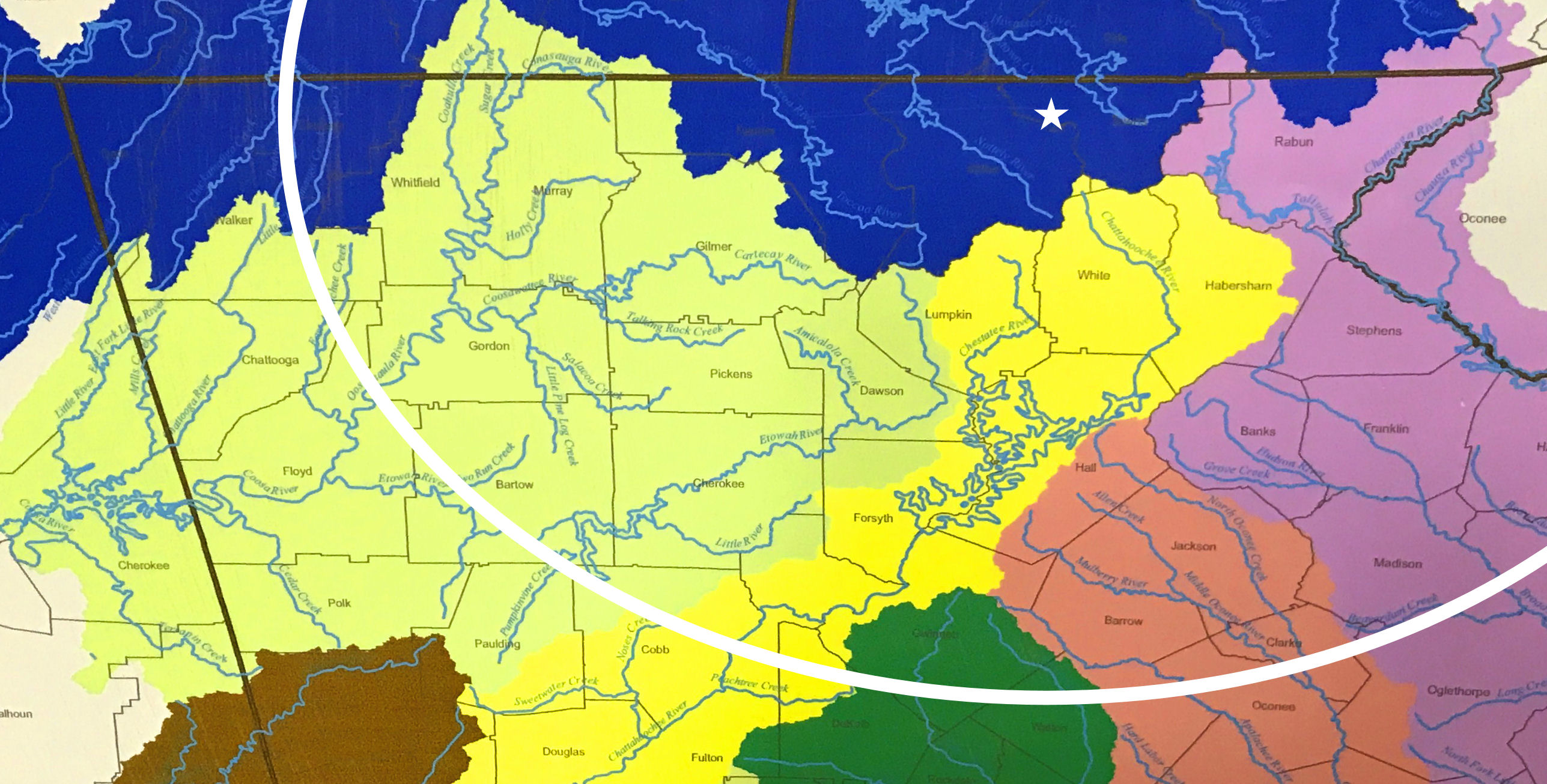 Fishes:

As many know there is not a Fishes of Georgia book. However there are a couple of resources that can help you plan your trip:
Fishes of Georgia has a complete listing (with location maps) of all the fishes you might find in our state.

A Field Guide to Fishes of the Conasauga River can be downloaded for free here.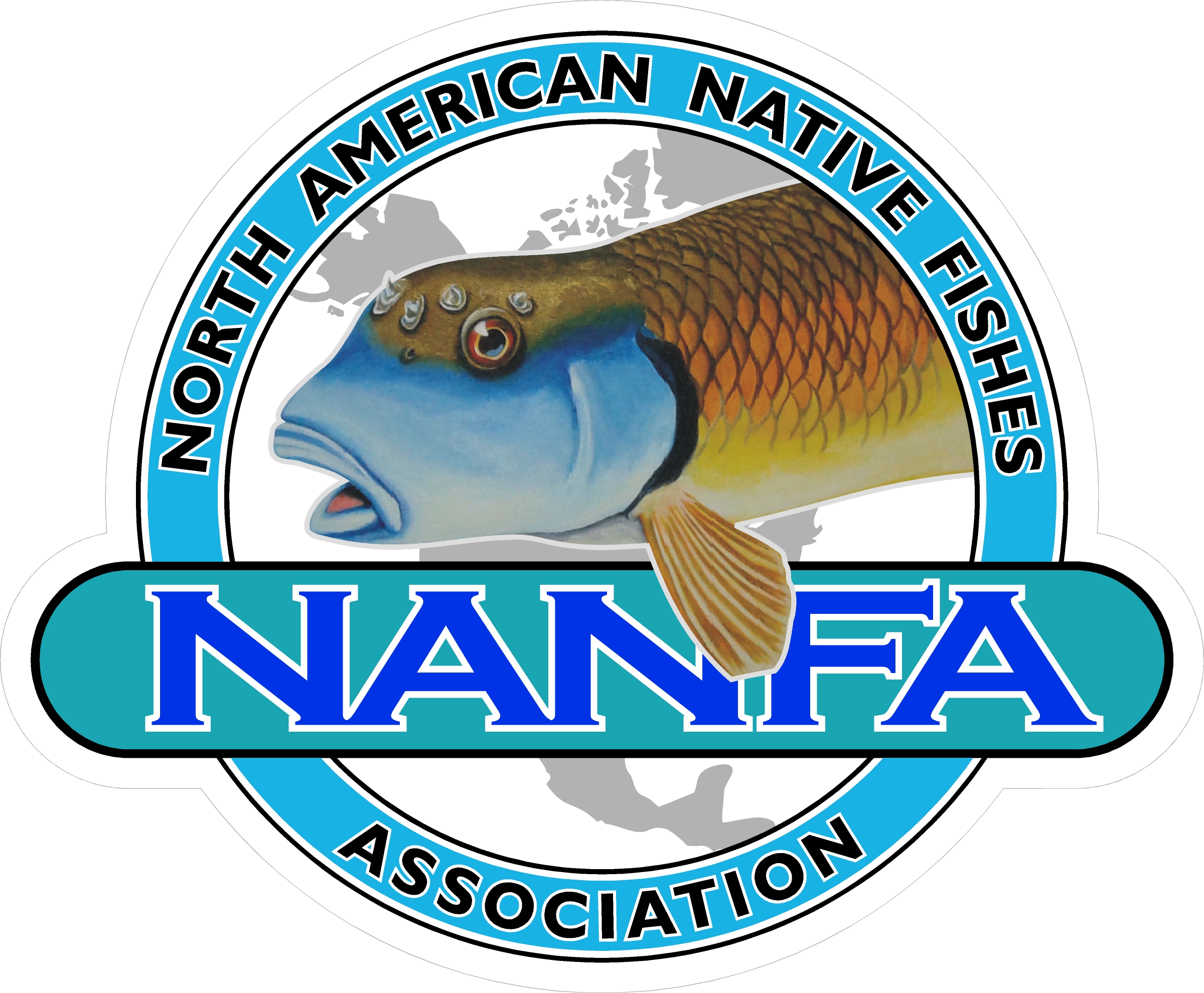 For additional information, if you would like to volunteer, or you have other questions, please contact: