The 2019 NANFA Convention will be May 31-June 2, Mississippi Museum of Natural Science in Jackson, Mississippi. We will be hosted in part by Mississippi Department of Wildlife Fisheries and Parks.

Experience fellowship with other native fish enthusiasts, including aquarium keepers, anglers, snorkelers, biologists, and more!

Annual NANFA auction and banquet

Fish Photography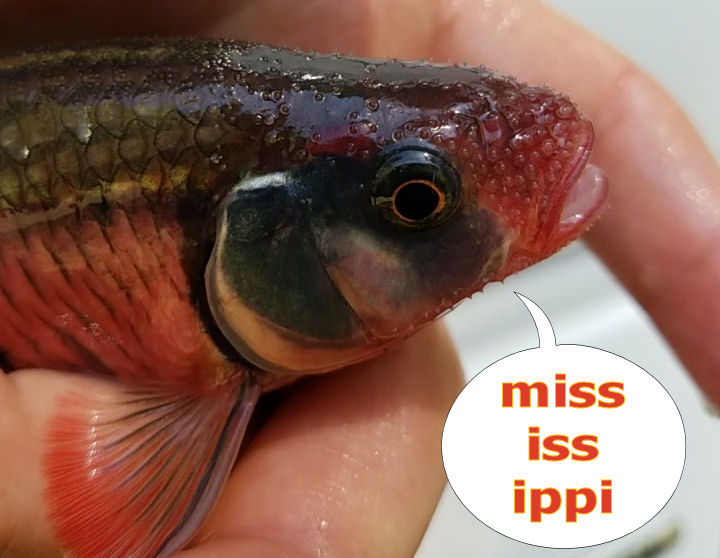 Location and License:
30 minutes from the Jackson Airport and 3 hours from the New Orleans Airport
Mississippi is home to the 5th highest freshwater fish diversity in the United States. As such, we are planning collecting opportunities in tributaries to the Pearl River, Lower Mississippi River, and the Mobile River drainages!
Fishing licenses will be required and are available at:
https://www.ms.gov/mdwfp/hunting_fishing/
Registration:
Registration will include the banquet meal.
Registration Link will be added soon!
Lodging Details:
Reserve your room(s) by phone only at the Cabot Lodge Millsaps using "NANFA" as the reservation code, 601-948-8650.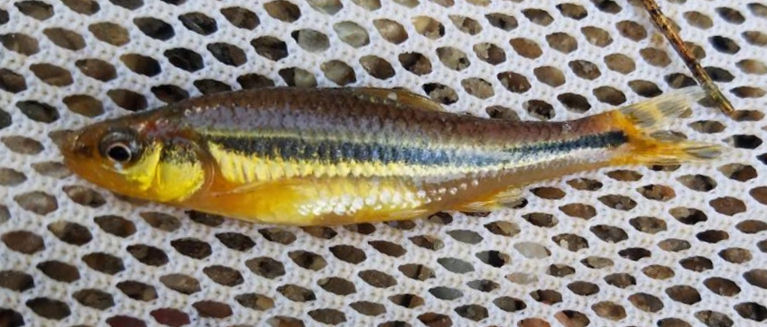 Itenerary:
May 30 (Thursday)Check-in and backstage tour of the fish collection at the Mississippi Museum of Natural Science
May 31 (Friday) Meeting with presentations (8:30 am - noon and 1:30 pm – 4:00 pm) and evening banquet hosted at the Mississippi Museum of Natural Science.
June 1 (Saturday) Evening auction with appetizers and drink at Cabot Lodge Millsaps
June 1 and 2 (Saturday and Sunday) Guided collecting trips:
Trip 1: Bogue Chitto and Homochitto River
Trip 2: Buttahatchee River and TBA
Trip 3 & 4: TBA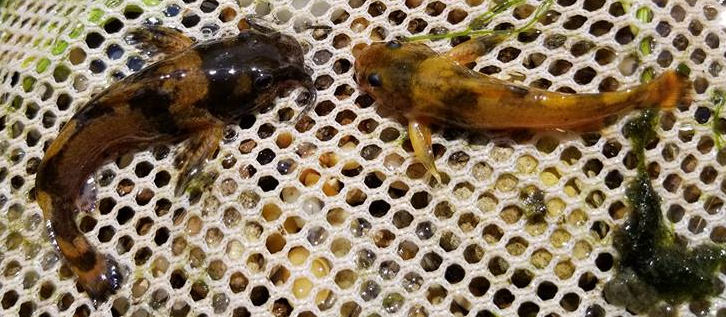 For additional information, if you would like to volunteer, or you have other questions, please contact:
Matt Wagner